Scout Property Group offers a variety of investment programs that generally represent a core, value-added, or opportunistic strategy.
To meet our clients' objectives, we leverage our capabilities and services to provide:
Investments across all property sectors
Investments in all investment styles
Investments that leverage our in-house expertise or best-in-class providers
Our experience includes the five major property types: office, industrial, multi-family, retail, and hospitality. Our spectrum of investment strategies include core, core plus, and value-add.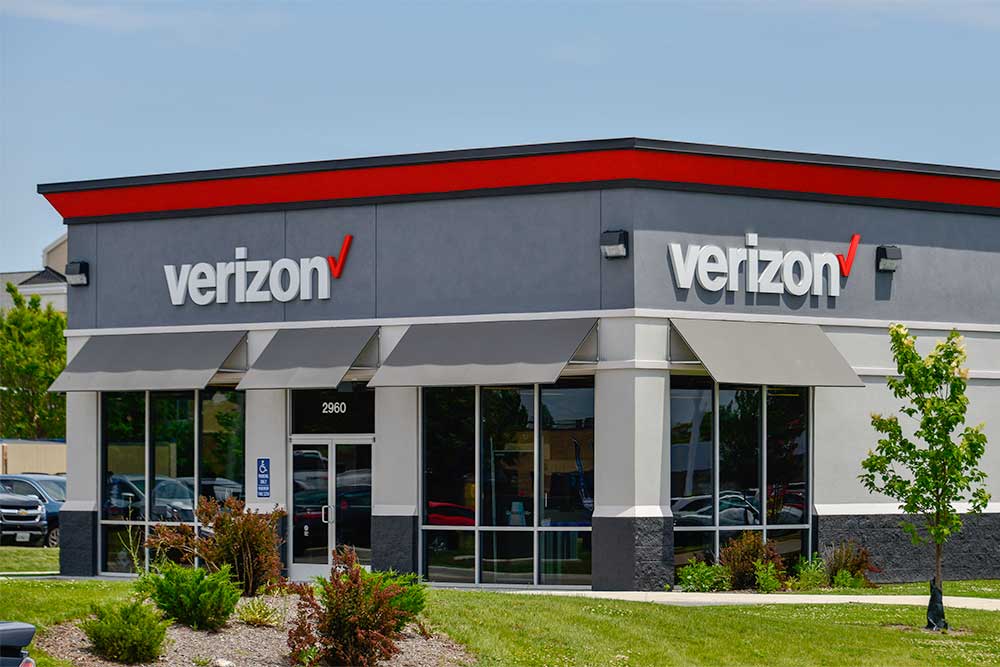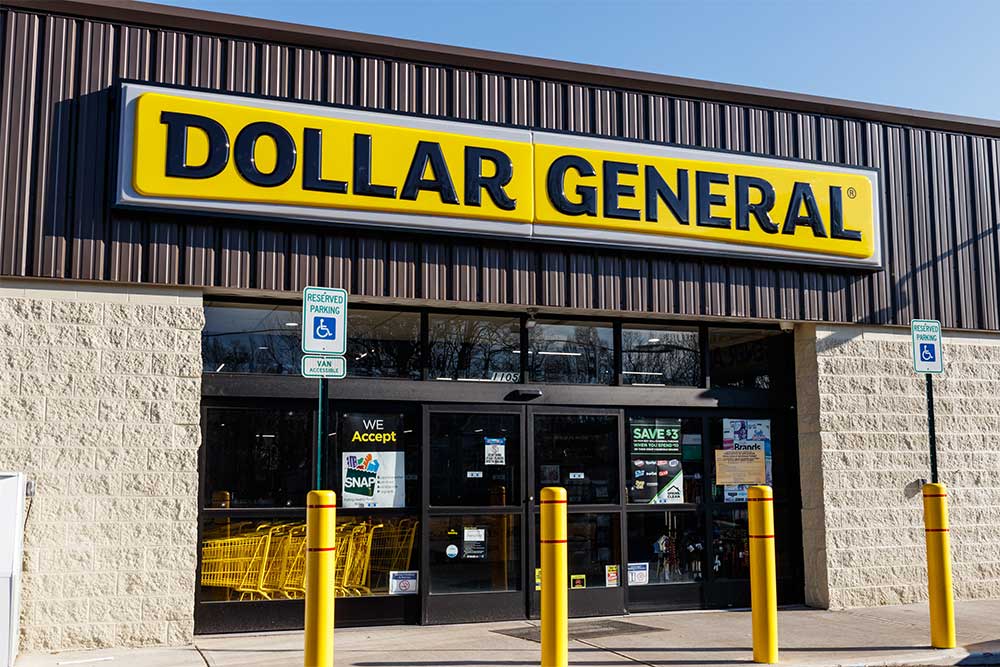 Why Scout Property Group?
Focus on Real Estate: Scout Property Group's sole business is Commercial Real Estate. We are not distracted by other lines of business that can detract from our performance or conflict with our fiduciary responsibilities to our clients.